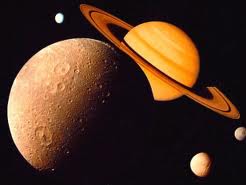 First off, I want to apologize to subscribers of The Gyre.  Computer bugs have stopped me from creating the October issue.  The November issue will go out as planned, the first Friday of the month.

Will be back in a few days.  Glitches all around–computer glitches, life glitches, the best laid plans…sometimes surprising new roads call us.

New material very, very shortly, as promised.  The current Sun/Neptune trine is sitting on my Neptune, and while I've been vacillating between inspiration and fog some good things have come of it.  I've been a little under the weather recently (Neptune can do that to you, even in a 'good' aspect) but should be back to the old self soon.
Thanks for being patient.
Dawn
---
About this entry
You're currently reading an entry written by Dawn Bodrogi
Published:

10.19.11 / 8pm
Category:
Tags:
Pages