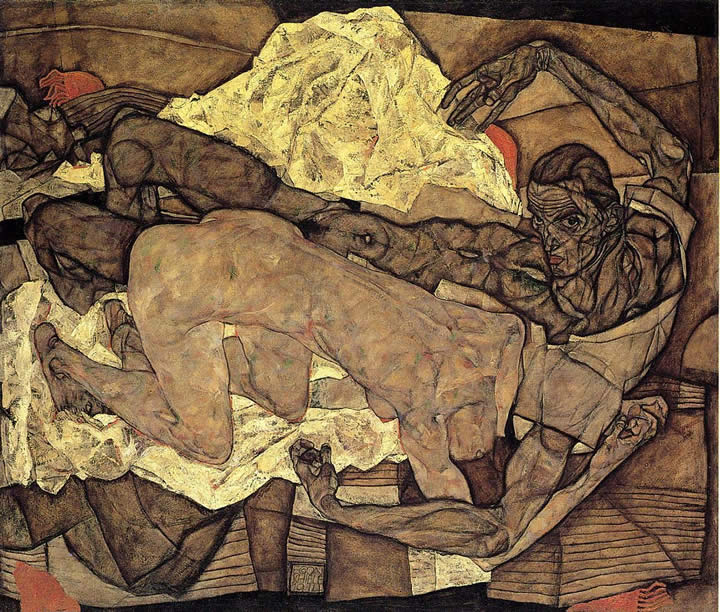 UPDATE!!!
THERE HAS BEEN a little confusion regarding this course.  Some of the students who have taken the Advanced Synastry course already were not sure if this was just a repeat of Advanced Synastry, or if it was a new course.  (My fault entirely, I should have changed the name.)  The Advanced Synastry Workshop is a new course, intended as an addendum to Advanced Synastry.  It's a practical course where we learn to put our techniques to good use, and begin putting together the multitude of information that comes with synastry work into a coherent whole.  I am also introducing the use of Draconic charts, so there will be something new added to the mix.
This course and the Advanced Synastry Course run concurrently, beginning Feb 5th.  Hope to see you all soon.
It's the dead of Winter, and Love is in the air…
It is at the Inner Wheel, anyway–announcing a new course, The Advanced Synastry Workshop.  This course is available to all students who have previously taken Advanced Synastry and are looking to put all the techniques into practice.  We will take each romantic pair and work the charts as if we were doing a complete synastry analysis.
In this six week course we will analyze three couples.  The first session will be spent on the relationship signatures in individual charts and chart interaction; the second class for each couple will be spent on composite charts, including transits and progressions (for whose who are familiar with progressions).  We will also begin to take a look at the Draconic chart and what it means for synastry.
During the course we will explore the nature of attraction and attachment.  What causes one couple to live in a hell of their own making and another to face life's challenges together?  We will go further into the darker nature of the outer planets in relationship.
Each class will run about an hour and fifteen minutes, and will be conducted in the usual way–one on one over the phone at an agreed time.  I will send data and/or charts ahead of time.  In this workshop, students will be expected to do their 'homework' on each set of charts before the class begins.  I expect the students to do a good part of the talking this time 'round.
The fee for this course is $270, payable via Paypal.  It can be paid in two installments of  $135.
Please email me at alcuin9@gmail.com if you are interested.  I will begin scheduling classes the week of January 29th.
---
About this entry
You're currently reading an entry written by Dawn Bodrogi
Published:

01.24.12 / 5pm
Category:
Pages