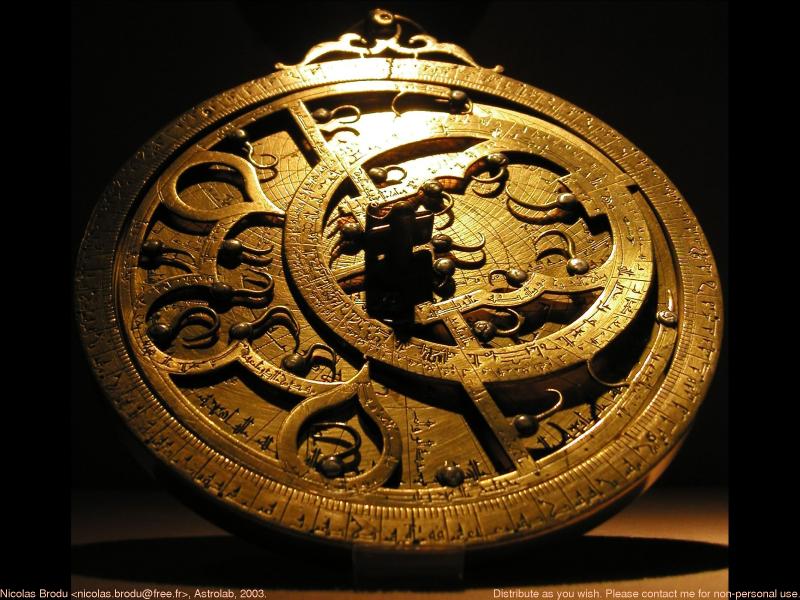 Fall Classes are Here!
I'm happy to announce that a new, revised course of Progressions One will begin scheduling individual sessions in late September.  There are a number of you who have been waiting for this course, which hasn't been taught for a while, so if you know you're interested please email me (alcuin9@gmail.com) to assure a place.
The content of the class remains the same, but I have reorganized the course so that those of you with less experience will be able to join in and enjoy it.  The more advanced students will continue to go deep and cover more ground; those with lesser experience will have the lessons adjusted to their ability–yet all will work with all the material in the lessons and each student will emerge from the course with an ability to interpret secondary progressions with confidence.  If you have not signed up before for fear of being in over your head, I assure you that it will not happen.
Progressions One is a prerequisite for Progressions Two, which involves progressions in relationship.  There are no exceptions, because we will be using unique techniques that we have learned in Progressions One.
The second course is, I feel, an important astrological overview for all students, both new and experienced.   It's called Crossroads of Consciousness, and it covers the astrological thresholds that are common to us all at the same points in our lives.  Most of us have heard of the 'dreaded' Saturn return, and some of us know about the progressed Lunar Return–but how many of us pay attention to the highly influential returns of Jupiter every 12 years?   The course will also cover the critical movement of the Nodes via transit, along with the crisis points of returns, oppositions and crosses–these are some of the most important transits we will ever experience, and we ignore them at our peril.  We will also study, in overview, the lurking hurdle of the years between the second nodal return and the fourth Jupiter return–this is a make or break period for many of us, filled with numerous important transits, and we will look at these years from a more holistic perspective.  The course will also cover the Chiron return, the Saturn/Moon cycle, and go over some of the more magical aspects of the later years.  The years past our Chiron return are our 'second act' where we are capable of fully actualizing our talents and abilities, and we will see why and how that can play out in charts. Finally, we will learn throughout how to chart a return, and how to read that chart to get a full comprehension of what the return has in store for us.
This course is unique in that we will be able to use students' charts in addition to charts I will provide.  The full syllabus of the course will be announced this week.
There will also be a one-off course in the use of the asteroids and Black Moon Lilith called, "The Black Hunger." In this class we will explore the devouring nature of the mature feminine principle in charts, and focus on tapping into its primordial power.  We will be using the students' own charts for this, as well has charts I will provide.  Details later in the week.
For those of you who are waiting for the Basics Redux, there will most likely be a session after Progressions One, depending on interest.  I usually have to turn people away from Basics, so if you might be interested, please send me an email.
Advanced Synastry will also be starting up after Progressions One.  Next year I will announce a new course, Advanced Synastry 2, which will deal with more esoteric techniques and the draconic chart.  Advanced Synastry will be a prerequisite.
Another session of Deep Cuts will be offered in November.  This class was a huge success this summer.  We will be working on a whole new set of chart groupings, so the course is welcome to both new students and those who have taken it before.  Deep Cuts is a workshop class in advanced chart interpretation, focusing on synthesis using dispositors, house rulerships and planetary weighting.  Hone your skills and have fun at the same time.
Details on dates, times, and fees will be posted in the coming week.
Please remember that all my classes are taught one on one, over the phone, and  amount to extensive private tutoring.  Both Progressions One and Crossroads require some small homework assignments.  The lessons are all recorded and you will receive a link to download  an mp3 of each of the lessons.   Both weekends and weekdays are available for class, but you must be available at the same time each week, or on a regular schedule.  Progressions One and Crossroads require a commitment of 7 or 8 lessons, but some of the classes will be doubled.
Hope you come along for the ride.
Dawn
---
About this entry
You're currently reading an entry written by Dawn Bodrogi
Published:

09.09.12 / 5pm
Category:
Tags:
Pages