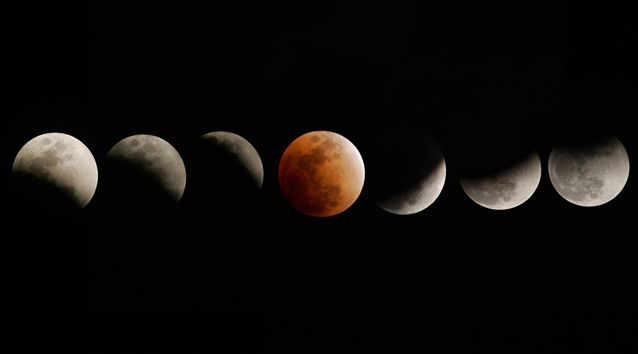 I'm happy to announce a new course, "The Dark Goddess:  Life, Death and the Embodiment of Spirit"
In this course we will examine the role of the four major asteroids and the Black Moon Lilith in both natal charts and in synastry.   The first class will be devoted to an overview of the asteroids and their role in modern astrology.   They are generally known to represent aspects of  mature feminine wisdom but in practice they have revealed an uncompromising ruthlessness in terms of urging individual spiritual growth.  They can exhibit a raw power and a take-no-prisoners attitude that can wreck havoc in the chart if we are unprepared for them and the expansion of consciousness they require.
Details of the course will be up soon.  Part One of the course will involve one lesson on each of the major asteroids and Black Moon Lilith (the point, not the asteroid; why she is included here will be covered in the course).  There will also be an overview of the role of the asteroids in modern astrology and necessity of acknowledging the dark goddess.  Part Two of the course will deal with the effects of the dark goddess in synastry and composite charts.
We will begin scheduling classes in early April.  The classes for Part One will run one lesson per week for five weeks, then we will take a slight break and Part Two will continue in May.  We will use example charts I will send to you and also your own charts.  Personal charts will be saved for the end of each lesson.  Like all my classes, these classes will be conducted one on one over the phone or Skype.  They will be recorded and an mp3 sent to you immediately afterward.   Classes for Part One will run the usual hour and 15 minutes.  Classes for Part Two, the Dark Goddess in Synastry, will run slightly longer.  Part One is a prerequisite to Part Two, as we will be dealing with new definitions and patterns of the asteroids.  I may pull progressed charts for illustrations, but you do not need to know how to read a progressed chart for this course.
If you have discussed the course with me previously and already know you want to sign up, please let me know.   Lesson details and the fees and payment schedule for the course will be up later this week.
---
About this entry
You're currently reading an entry written by Dawn Bodrogi
Published:

03.12.13 / 5pm
Category:
Tags:
Pages