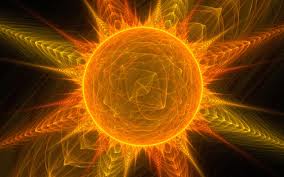 Hello Everyone!
It's that time of year again.  Those of you who follow this site know that I offer natal readings twice a year around the solstices for a drastically discounted rate.  These Off the Cuff Readings, as I call them, are 45 minute readings for $45.  The only difference between this and an ordinary natal reading is that they are spontaneous and  I do no preparation beforehand.  Forty five minutes is not enough time to give a thorough analysis of the year ahead, but it is certainly enough to go over major themes in the chart and any questions you may have about areas in your life that concern you (work, relationships, family, spiritual questions and direction).  I use both progressions and transits for these readings.
I will only be offering these readings from the 21st to the 28th July.  If you are interested, please send me an email (alcuin9@gmail.com) with the subject "Off the Cuff–your name".  Please include your birth data (date, time and place of birth) and the phone number or Skype name where you wish to be contacted. (Skype or landline only outside of the U.S. and Canada.) Please include possible dates and times you will be available. (If you want a weekend reading, please book early.)  I will be giving readings between noon and 5 pm every day but Friday the 26th.
The $45 fee is due on scheduling the reading.  Fees can be paid via Paypal to the above email address.   The Off the Cuff Reading applies to natal readings only–I feel that synastries are too delicate and complicated a business to cover in this short a time period.  However, if you wish to examine your own relationship patterns during the session, I'd be very happy to focus on that.
Looking forward to working with you all.
Yours,
Dawn
---
About this entry
You're currently reading an entry written by Dawn Bodrogi
Published:

07.09.13 / 5pm
Category:
Tags:
Pages