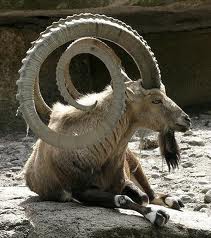 I know we're still in Sag, and I'm heavily into a 9th house teaching mode, but I can't help thinking about the Capricorn days ahead of us and the traditional turning of the wheel that is the Winter Solstice.
For those of you who have been waiting, the Off the Cuff readings this year will take place in January, beginning Friday January 3rd and ending Saturday, January 11th.  For the uninitiated, these OTC readings are spontaneous shorter readings I do twice a year at the solstices–45 minute readings for 45 dollars.  I'm not booking dates and times right now but if you would like a reading I will put you on a list.  Please send me an email (alcuin9@gmail.com) with the subject 'OTC Reading (Your Name)' .  Please include your data in the body and the number/Skype name where you would like to be contacted.  Slots are very limited and the time frame will not be extended, due to other commitments.  Slots will only be guaranteed once scheduled and paid for.  Please do not sign up unless you are certain you want a reading.  I will contact you for dates and times later in December.
I was hoping to do a session of Deep Cuts in January and move to other courses in February, but the Soul Synastry Part One class has voted overwhelmingly to move straight to Part Two without a break, so we will dance on to the ever more esoteric realms of relationship.  This course will finish in February and another session of Deep Cuts will take place then.  Themes haven't been decided, but one session will focus on the crisis of the central Nodal return at 37.
Some of you may know that I found five almost-weaned tiny kittens at the end of August, and it's been an emotional roller coaster trying to get them adopted.  Happy to say they now all have wonderful homes, thanks to the ever-vigilant efforts of the indefatigable Mary Linn Lombardo and her organization, Only Kindness, Inc.  She helped me (us) out when no one else would, and I will be eternally grateful to her.  But yes, I had to keep one.  Here is the new member of the family, Charley Peanuts Bumblebee, born on July 29th, 2013.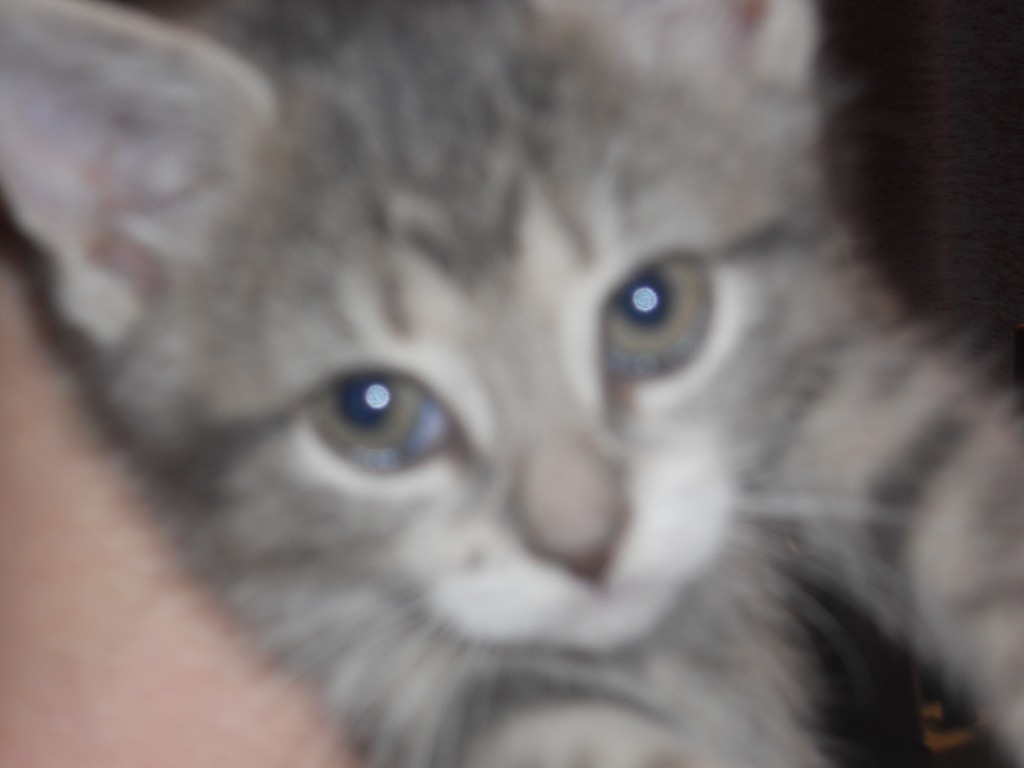 ---
About this entry
You're currently reading an entry written by Dawn Bodrogi
Published:

12.08.13 / 1pm
Category:
Tags:
Pages