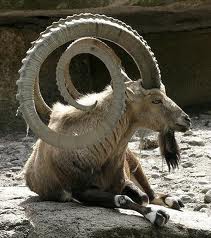 Happy Capricorn, everyone.  I will soon be posting an appropriately Saturn-oriented article for the holidays.
In the meantime, there are a few more slots open for Off the Cuff readings in January.  Send me an email with (your name) OTC reading as the subject if you're interested.  For details, see the previous announcement for OTC readings.
For those of you who have signed up, I will be in touch about scheduling the readings after Christmas.  Readings will be given between noon and 4 pm Eastern every day  the week between the 3rd and the 10th, except for Wednesday, the 8th.  Please think of a day and time you can be available.
The Only Kindness benefit day will be January 12th.  This is a good way to help both yourself and others.  Only Kindness is a registered charity and receipts will be available.  For this day only, natal readings are available at a discounted rate of $100, and synastries are available for only $150.  As you can imagine, slots are extremely limited, so if animal rescue is your passion, let me know as soon as you can.  Send me an email with (your name) KINDNESS as the subject matter to reserve a slot (alcuin9@gmail.com).  Only Kindness is a local animal rescue organization that does amazing work with rescue, adoptions and trap and release, and they are in deep need of assistance with vet bills and more, so please help if you can.  I'm having problems linking with their Facebook page, but please look them up to see the wonderful work they do:  Only Kindness, Inc.
Hope everyone is having a peaceful and gentle holiday season.
---
About this entry
You're currently reading an entry written by Dawn Bodrogi
Published:

12.23.13 / 3pm
Category:
Tags:
Pages