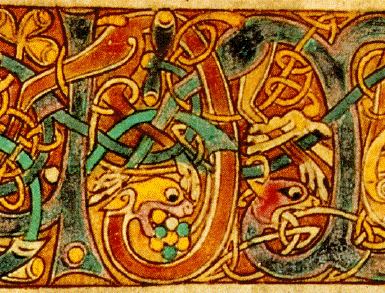 The three short courses I've offered for March are now full, pending payment.  For those of you who have signed up, only payment guarantees your spot in the course.  Those of you who did not sign up in time can be put on a wait list in case there are changes.  Please email me if you would like to be put on the list.
Basics Redux begins the week of March 9th and both Draconic Synastry and Deep Cuts begin the week of March 16th.  Just to remind you again, there are no make-up classes if a class is missed.  You will be sent a recording of another student's session instead.  In the case of Draconic Synastry, you will be sent both a recording and charts.
For those of you who are planning on taking Progressions One, it will begin at the end of April.  There are already a number of students who have expressed an interest and spaces are limited.  If you are planning on signing up for the class, please send me an email with (Your Name) Progressions One as the subject and I will put you on a tentative class list.  Secondary Progressions are the cornerstone of astrological interpretation.  If you don't know how to read a progressed chart, you are missing half the information you need for a proper chart analysis.  Natals and transits provide the "What" and "How", but progressions provide the "Why."  For a general class description and fees you can click HERE.
For those of you who have been waiting patiently for Progressions Two: Progressions in Synastry (Progressions One is a pre-requisite), it will take place in early summer.
---
About this entry
You're currently reading an entry written by Dawn Bodrogi
Published:

03.05.14 / 2pm
Category:
Pages