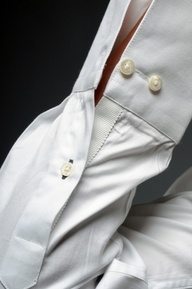 How time flies…here we are again, at the solstice.  I should have known by the way the incessant light and heat is pounding my brain and my windows each day, harrowing for this lover of winter.  (Where is my iced coffee?  Can I put up the air conditioner high enough to replicate December?)  Time for lunar things to take a back seat–Here Comes the Sun.
Off the Cuff readings are forty five minute readings for $45.  I do this twice a year at the solstices to make astrology available to all.  I do no advance preparation for these readings.  Off the Cuff readings are natal readings focusing on the chart and the year ahead.  No synastry will be included.
Unfortunately, due to other commitments and a hectic schedule right now, I have a limited number of slots available between June 22nd (Monday) and June 28th (Saturday).  There will be no evening readings this time out, the latest will be scheduled at 5 pm Eastern.
If you are interested, please send me an email with OFF THE CUFF (your name) as the title to alcuin9@gmail.com.  In the body of the email, include your data (Date, Time and Place of Birth) and the time you will be available for the reading.  Readings will be given roughly between noon and 6 pm Eastern time, but there may be some wiggle room.   If you are not in the Eastern time zone, let me know where you are so that I can figure out the time between us.  Also remember to include a phone number or Skype name where I can get in touch with you.  Landlines or Skype only outside of the U.S. and Canada.
Only payment will guarantee your place on the list.  Payment is due asap via Paypal to alcuin9@gmail.com.
Thanks, and stay cool.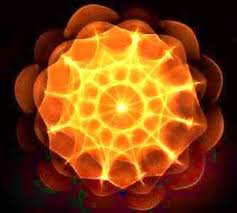 ---
About this entry
You're currently reading an entry written by Dawn Bodrogi
Published:

06.20.14 / 2pm
Category:
Tags:
Pages