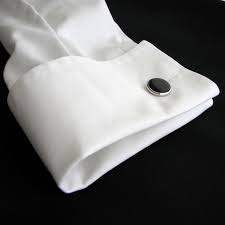 Hi Folks,
It's time for Off the Cuff readings soon:  the summer solstice readings will take place from June 20th to 23rd, and then Saturday the 25th.  The times available are noon to 4 pm Eastern time, on the hour.  Payment will guarantee a slot;  if you have a particular date and/or time you need, please get in early.  I may be able to extend the OTC readings this year, but as of now it isn't certain.
I will write in more detail next week about how and when to submit an inquiry.  There is a huge demand for these readings and instructions must be followed.  Please keep in mind that these OTC readings are for people who, for whatever reason, would have a difficult time paying the usual fee.  These are truncated readings that cannot approach the depth of a traditional natal reading, so if you can afford a regular reading or my usual hourly fee please let others take the time slots.
As it is, I'm afraid the fee for the usual 45 minute OTC slot has gone up to $60.  This is still a major savings on the usual $150 natal fee.
The good news is that I'm offering short synastry readings for the first time.  However, these readings will only be available to readers of the Gyre, so please sign up for The Widening Gyre on this site if you would like to take advantage of the offer.  Instructions will be in the Gyre next week.  The fee for the Short Synastries will be $125, half the usual synastry price, for 45 minutes.  It will mainly cover natal comparisons and the midpoint composite, no progressions or other comparison techniques.
Looking forward to meeting you all and/or catching up with you later in June.
Yours,
Dawn
---
About this entry
You're currently reading an entry written by Dawn Bodrogi
Published:

06.03.16 / 5pm
Category:
Pages