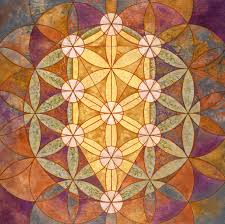 Sorry, Folks, I don't know what happened, but everything from July to October that appeared on this site has been eaten.  Simply disappeared, and no record I can see.  I'll be working on it.  In the meantime, I hope everything else is still intact.
All well and good that it wasn't a time I was producing a lot of material, but rather concentrating on writing (Beyond the Wound, The Foundations Course) and research (Astrological Alchemy).  In addition, my mother has been hospitalized and it has taken up a great deal of my time.  Add this to my own flurry of personal issues right now (that last eclipse right on my sun within 20 minutes hit me hard) and time is a scarce commodity.
However, I would like to assure everyone that normal life goes on.  I'm still giving readings and still teaching.  In fact, I have started a new alchemy group and we are in the middle of our first course/section.  For those of you who have taken The Dark Goddess course, Part 2, The Dark Goddess in synastry, will begin the week of November 27th–details will be out shortly, if the site is in working order.
So please forgive the silence; the work has continued, and I hope things will be back in order shortly.  A new issue of the Gyre, with new material, will be out next week.  Now, more than ever, we have a duty to carry on.
Thanks for your patience.
Dawn
---
About this entry
You're currently reading an entry written by Dawn Bodrogi
Published:

11.10.16 / 11am
Category:
Tags:
Pages