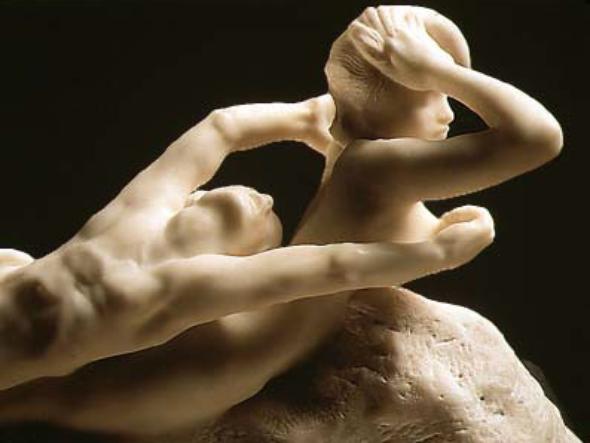 The Advanced Synastry Course will begin the week of January 22nd and last for six weeks/lessons, until March 4th.  Although the basics remain, this is a newly revised version of the course and it should prove challenging.  We will do a great deal of angle work and focus on the particular hungers that can be identified in a relationship/partnership.  We will do some work with the asteroid Juno and the Black Moon Lilith.  We will also use first meeting charts, and learn how to use both composite charts, the midpoint and the Davison.  We will touch lightly on Progressions, although the heavy duty synastry progressions work is in Progressions Two.
As with all my classes, they are taught one to one, one lesson per week.  All are recorded and a copy sent to you.  Also, there is no missing class and no rescheduling.  If you miss a class you will receive another student's recording.
I will post more details shortly, but if you know you are interested you should get in touch with me right away.  Spaces fill up quickly.  The class is $330 for the six weeks. (Payment of half on signing (now) and half before February 1st can be arranged.)
Welcome to the sticky world of love and passion.
---
About this entry
You're currently reading an entry written by Dawn Bodrogi
Published:

12.27.16 / 4pm
Category:
Tags:
Pages