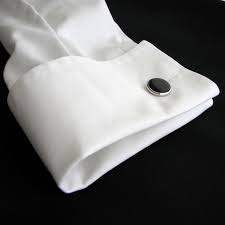 Hi, Folks–
Last chance for an OTC reading.  Looks like there are six slots still available, scattered during the 9th, 10th, 12th and 14th of January.
Readings are spontaneous readings by me which last about 45 minutes.  The cost is $60.  I will use the natal chart, progressions, transits and we will have a look at the year ahead.
Please send your data and a contact number or Skype name with your query.  Email me at alcuin9@gmail.com with the subject matter OTC.
---
About this entry
You're currently reading an entry written by Dawn Bodrogi
Published:

12.27.16 / 3pm
Category:
Tags:
Pages