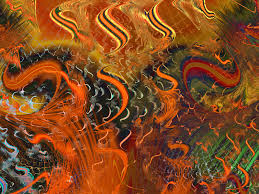 Hi folks,
There is still time if you would like to sign up for the Introduction to the Vertex class or the Foundation course.  The Foundations course will be available in e book format in September, but for one time only I am teaching it as a course. This is so that I can tweak the book and the charts I'm using.  You will be helping me pull the book together.
I announced it in the Gyre and now have a class list, but there is still room.  There are five separate sessions to the Foundations Course and you go at your own pace.  The five sessions are $275.
The Vertex class is a one off, and will last about 75 to 90 minutes.  It is $125.  It may be offered at other times of the year, unlike the Foundations Course.
If you are interested in either, please email me at alcuin9@gmail.com with the class title as subject.
Thanks.
Dawn
---
About this entry
You're currently reading an entry written by Dawn Bodrogi
Published:

08.14.17 / 3pm
Category:
Tags:
Pages