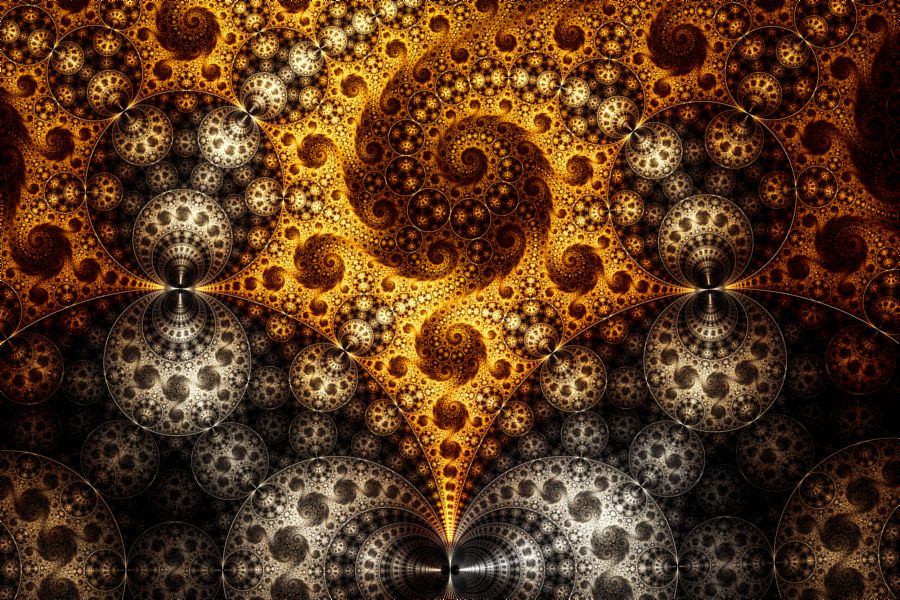 For all you who have been asking me when a class on intermediate level chart interpretation will be available, the answer is, very soon.
I will be announcing the details for the intermediate class, Deep Cuts, later on this week.  It will take a slightly different format from the Deep Cuts class I talked about a couple of months ago.  I've decided to integrate Deep Cuts with the Masterclass, Journeys Into Genius.  It will be a six part class with optional add-on classes.  The focus will be planetary weighting, discovering themes in the chart,  using house rulerships and dispositors for more accurate assessment of the personality, and more.  There will also be a section on how to accurately interpret transits beyond just sign, house and aspect.
If there is a huge demand for this class, I will teach it in two tiers.  Spaces will be limited, so if you're certain you want to take the class you should sign up early.  Classes will begin at the end of June/early July.
I will also announce a class called "Crossroads to Wisdom' which will be a class for absolute beginners.  In "Crossroads," we will go over all of the major crossroads to maturity, from the Saturn cycle through the Nodal returns to the big outer planet crises and beyond, including the different Jupiter returns and the cycle of the Progressed Moon.
More on Friday…
---
About this entry
You're currently reading an entry written by Dawn Bodrogi
Published:

06.06.12 / 5pm
Category:
Tags:
Pages