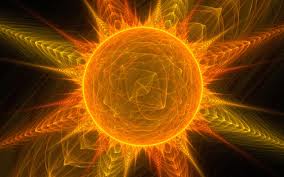 Those of you familiar to the site know that I do what I call Off the Cuff natal readings twice a year at the solstices.  For the next couple of weeks, I will do spontaneous natal readings:  45 minutes for $45 dollars.  This is a fraction of the cost of a usual natal reading, though shorter and less detailed because of time constraints.  However, we can cover any topic you would like to discuss in the time that we have, including upcoming transits and progressions.
If you are interested in booking one of these sessions with me, please act quickly because time is limited.  This year I will not be able to extend the time to accommodate everyone, so first come, first read.  I usually schedule the readings between noon and 4:30 pm any day except for Fridays and Mondays, but exceptions can be made.  If you are interested in a reading, please send me an email with "Off the Cuff" and your name as the subject matter.  Please include your data, your phone contact number or Skype name, possible dates and times, and any relevant information.  I will phone you at our scheduled time.  The reading will be recorded and a link to download an mp3 of the session will be sent to you afterward.
Please send an email to alcuin9@gmail.com if you would like a reading.  Payment is via Paypal to this email address.  Payment is due the day before the reading is scheduled.
I look forward to talking with you all.  Happy Summer Solstice!
PS:  Details on the Intermediate Course, Deep Cuts, will be announced tomorrow.
---
About this entry
You're currently reading an entry written by Dawn Bodrogi
Published:

06.19.12 / 5pm
Category:
Tags:
Pages