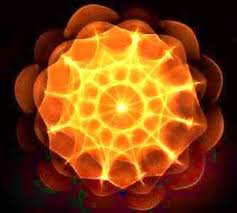 There will be a change in the beginning dates for Deep Cuts, the intermediate class in natal chart interpretation.  A number of students asked if I could offer this in August, rather than July as planned, so I will begin scheduling the Deep Cuts class the first week of August.
Deep Cuts is a course that will move you closer to understanding and interpreting astrology on a professional level.  After this course,  you will be able to unlock the secrets of the individual psyche, via the natal chart, to find what really makes people tick.  Both the gifts and the challenges of the soul will be explored; we will focus on  the depth of interpretation that can be achieved.  We will also learn a deeper level of transit interpretation which will eliminate confusion about what will happen during a major transit and when it might occur.
Please email me at alcuin9@gmail.com if you're interested in signing up. Details about payment, etc. are in the previous post.
---
About this entry
You're currently reading an entry written by Dawn Bodrogi
Published:

06.24.12 / 5pm
Category:
Tags:
Pages