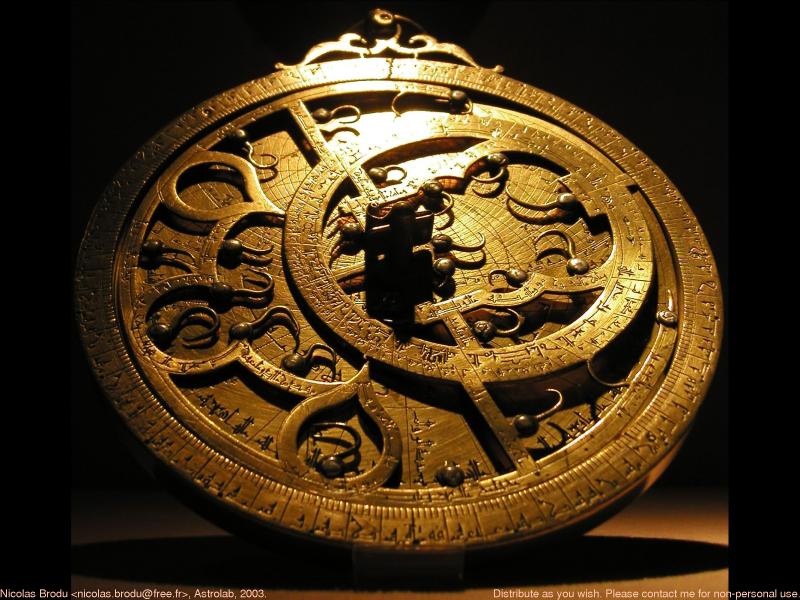 Would like you all to know that, though it seems that things are slow on The Inner Wheel front, the reality is quite different.  I have been hard at work writing not only the long promised book on secondary progressions, but something new as well.
The first ebook available on this site will be a book on chart synthesis called, quite simply, "Putting It Together:  An Approach to Chart Synthesis."
This book will be a guide for all of you who are still looking at lists of aspects and trying to make sense of the chart.  Intermediate students will be particularly interested, as it looks at the natal chart from a more holistic point of view and teaches you how to sort out what is dominant in the chart from what isn't.
The book  is subtitled, "An Approach to Chart Synthesis" because every astrologer at some time or other must find his or her own way in to understanding a chart.  This way is mine, and puts an emphasis on the Sun and Moon (and their aspects and inter-relations), angles and Nodes.   In addition to learning how to synthesize a chart and give planets their proper weighting, you will have an introduction to house rulers and in using dispositors to go deeper into a chart. It will also teach you how to use both old and new rulers in chart interpretation.  The book will act as a handbook for all my students and will be required reading for both The Basics Redux and the Deep Cuts classes.
I'm fiddling with the cover right now and expanding the last two sections.  Putting It Together should be up on the site before very long, barring technical glitches.
The Crossroads of Consciousness course will begin in early November.  The class description and outline will be up later this week.  The course focuses on where we have common spiritual crossroads–the transits, progressions and returns that we all experience at the same age in life.  In addition to the Saturn/Progressed Moon cycle and the Nodes and their returns, we will be dealing with the importance of Jupiter returns and the times in life that are most treacherous for our spiritual growth–the crisis years between 28 and 35, and the vast chasm of awareness we must leap between age 37 and 44, and the practical renewal of life that we must face in our 50s.   We will also spend time at each lesson charting our returns and learning how to read return charts.  This is one of the few classes I teach which will allow you to use your own charts as well as ones I will provide.
Another session of Deep Cuts will be going down into the dark side in November/December.   In three double-session classes (2 hours each) we will explore the infamous and the notorious.  Deep Cuts focuses on taking the chart to another level of interpretation using dispositors, house rulerships, midpoints and arabic parts.   More info to come.
Basics Redux will follow in December.  This course explores the spiritual foundations of astrological theory, rethinks our concepts of signs, houses, aspects and phases, and allows us to understand our art from the inside out.  Basics Redux will make you a better astrologer, no matter your level of experience.   You will never ask the question, "What orbs do you consider?"  again.   In a change from previous Basics classes, this course will spend one lesson exploring house systems.  Details to follow.
Coming up in January and February will be Advanced Synastry, followed by Progressions Two and a new course TBA.
And more ebooks, of course.
Stay tuned.
---
About this entry
You're currently reading an entry written by Dawn Bodrogi
Published:

10.12.12 / 5pm
Category:
Tags:
Pages