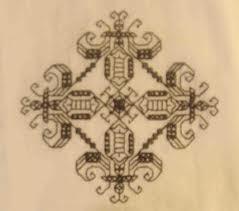 Sorry to delay the new class announcements, but a number of things have got in the way.  For one, the Progressions One course has been inadvertently lengthened, so that we will need to begin the next courses a bit later.   And then a few personal things have come up recently that are eating away at my time (in the way that they do) and until they get settled (soon) I won't have adequate time.  However, you can expect announcements soon.  At the very latest, new courses will begin in early November.  Readings continue as usual.
What I teach next will depend on what people have expressed an interest in.  If you would be interested in the new beginning course in synastry, please let me know (if you have already expressed an interest, no need to repeat).  We will focus on planetary pairings (especially the lights), the role of the angles, red flags in relating, and  the role of Saturn as a relationship planet, amongst other things.
If you would be interested in a new series of Deep Cuts, please get in touch.  Deep Cuts is an intermediate class where we focus on technique and getting to the heart of the chart and the true purpose of astrology.  Not for the fearful.
Progressions Two (Progressions in Synastry) will be taught in the winter of 2014.
---
About this entry
You're currently reading an entry written by Dawn Bodrogi
Published:

10.10.13 / 3pm
Category:
Tags:
Pages