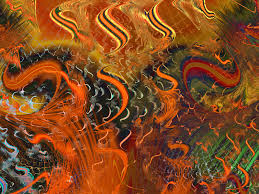 As discussed, the chart of the serial killer was chart #7, Ted Bundy.
The first chart was the genius mathematician Alan Turing.
The rest are as follows, and we will discuss them all in the next post:
Chart # 2:  Goethe, writer, philosopher and statesman, considered by many to be the great man of humanities, surpassed only by Shakespeare.
Chart # 3:  Louis Pasteur, the scientist who discovered bacteria
Chart # 4:  Artist, Sculptor Michelangelo
Chart # 5:  Humanitarian Mother Teresa
Chart # 6:  Author Toni Morrison
We will take these together and discover the role the Black Moon Lilith plays in the charts in the next post.
---
About this entry
You're currently reading an entry written by Dawn Bodrogi
Published:

10.01.14 / 5pm
Category:
Pages