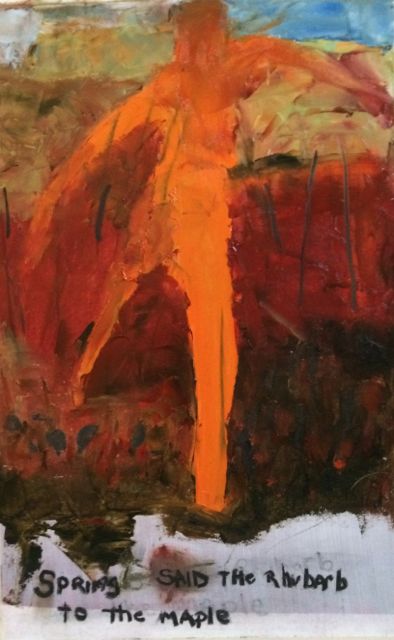 The Advanced Synastry Course will begin the week of May 17th.  The six part course will run to the end of June, and classes/lessons will be between an hour and fifteen minutes and 90 minutes each.
I have been fiddling with the format of this course for some time now.  For a time I dropped the term 'Advanced' and simply called it 'Soul Synastry.'   It has always been an advanced class, due to the nature of the material covered.  The course is spiritually and psychologically oriented, with the deeper levels of partnership emphasized.  We will not spend a lot of time endlessly analyzing, for example, "What happens when my Saturn conjuncts his Sun?"  We will instead discuss the deeper meaning of the planets in partnership (including Chiron), and you will be able to answer your own questions in that regard.  We will learn to synthesize the two charts, rather than shatter them into an endless list of aspects.
One of the classes will teach us how to compose a relationship'signature' or profile which will help us know whether someone is a good candidate for partnership in general, and what partnership needs and desires will need to be met.  We will also focus on the angles as vehicles of attraction and 'fate' in partnerships.  We will learn various techniques for the midpoint composite charts and the Davison composites, and understand the differences between what they represent in relationship.  Lastly, we will have an in depth discussion about the role of the Nodes.  A more detailed description of the course will be up in a few days.
Later on in the year, there will be an Advanced Synastry Part Two, a shorter course which will cover An Introduction to Draconic Charts, A Brief Introduction to the Four Major Asteroids and the Black Moon, and a class in the Vertex/Anti-Vertex axis.  If there is time, we will go into Arabic parts. Part One is a pre-requisite for Part Two.  Anyone who has taken Part One at another time is also qualified for Part Two.  Part Two can also be used as a refresher for those who have taken Part One.  If you wish to take Part Two as a synastry refresher, we can determine a class syllabus at a later time.  Brand new charts guaranteed.
The fee for Part One will be $295, $275 if you pay the full fee before May 10th.  You can also pay the $295 in two installments, the first due before the 10th and the next due before May 31st.  Only payment guarantees a position in class.  My time and energy are limited lately, and so I am reluctantly required to limit places in the class.
Technical:  All classes are given one on one over the phone.  Please send me either a phone number or Skype name where I will be able to contact you. I will send charts and reading material for each class. I will phone you at an appointed time, the same time each week.  Our sessions will be recorded and an mp3 link will be emailed to you immediately afterward.   If you have to miss or cancel a class for any reason, you will be sent a recording of another student's lesson.  There will be no exceptions.  Sorry to be so draconic, but this has become necessary.
If you would like to be a part of Advanced Synastry, please send an email to alcuin9@gmail.com with the title, "Advanced Synastry Course."  If you know there are definite times you can be available (classes are given every day but Friday and Sunday between 12:30 and 5:00 Eastern) please include them in the body of the letter.  I will begin scheduling as soon as possible.
Welcome to the passion…
"Spring said the rhubarb to the maple" courtesy Mary Therese Wright, copyright Mary Therese Wright 2014.
For more information, and more intriguing paintings, visit marytheresewright.com.
---
About this entry
You're currently reading an entry written by Dawn Bodrogi
Published:

04.19.15 / 4pm
Category:
Pages