Coming Soon!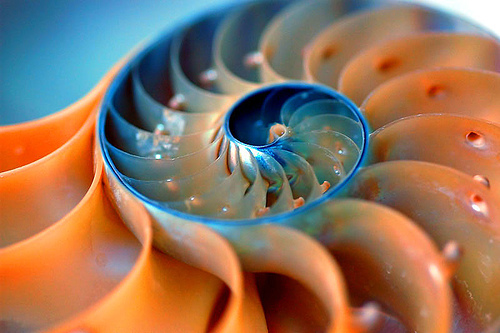 The Progressions One course starts in April.  This is a popular course, so let me know as soon as possible if you are interested.
The Soul Synastry Course is coming to an end; congratulations to all, it was a great group of students.  In Soul Synastry, Parts One and Two, the emphasis was placed on finding a solid footing in the often slippery slopes of relationship astrology. This foundation course will teach you how to find the essence of a relationship.  Is it merely attraction and infatuation, or is there a deeper bond?  Does one party feel more than the other?  How does the phasal relationship of the Sun and the Moon influence a partnership?  What are the 'red flags' in the relationship?  All these questions, and many more, are answered, allowing you to get to the heart of what makes a relationship tick. Soul Synastry will be taught again in early autumn.
Crossroads of Consciousness is a class that focuses on the major crossroads we all share at the same times in life–the progressed lunar returns, the Saturn returns, Jupiter phases, the Nodal returns, and the fraught aspects outer planets make to themselves, which sort out the men from the boys and the women from the girls regarding our spiritual maturity.  It also focuses on the crisis years between 30 and 45 and the creative renaissance that is possible in our fifties and beyond.  This class will allow you to see your life as a series of meaningful spiritual hurdles we all must face, and gives clues as to how to handle them with grace.  Crossroads will be taught in the autumn of 2014.
Progressions Two, Progressions in Synastry, will be taught in the Summer of 2014.  Progressions in Synastry is only open to students of Progressions One, no exceptions.
The Dark Goddess, a course on the four major asteroids (Ceres, Pallas, Juno and Vesta) plus The Black Moon Lilith will be offered again in the late Spring 2014. I know many of you have been waiting for this, and a number were turned away last time. The Dark Goddess offers a new perspective both on chart interpretation and on the integration of the masculine and feminine in the psyche.
Details of new class focusing on Astrology and Alchemy will be up in the spring.