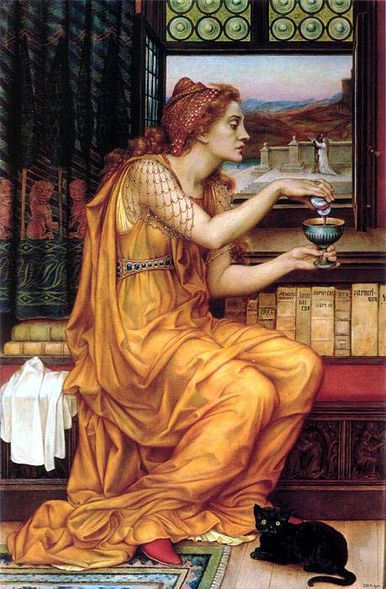 Ceres, Juno, Vesta, Pallas…and the point, the Black Moon Lilith…are the focus of the upcoming course on The Dark Goddess.  Classes begin the week of September 13th.
Part One of the course, "The Dark Goddess: Life, Death and the Embodiment of Spirit"  (or "Sex, Death and the Whole Damn Thing) is scheduling now.  There are limited spaces available, so if you are interested please get in touch with
read on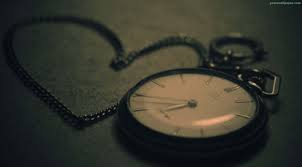 Of Time and the Melusine
Words of the day:
Atrabilious:  Gloomy, morose, melancholy, morbid, irritable, bad tempered, splenetic
Entelechy:  A realization or actuality as opposed to a potentiality.  A vital agent or force directing growth and life.
Argonaut:  Person in quest of something dangerous but rewarding.
Recently, as I was thinking about the much maligned sign of Capricorn and its ignored magical side, www.dictionary.com sent me these three words of the day. 
read on