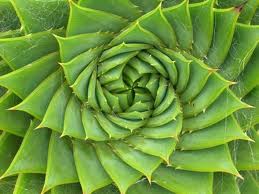 We have previously discussed Jupiter both as the benefic of common astrology and Jupiter in his Janus guise as guardian of the threshold. (For the two part article, click HERE.) We have also tackled Jupiter as the co-ruler of Pisces, with his inherent ability to cause loss, disillusion and deflation (not always Neptune's territory).
But there is an element of the Jupiterian archetype that is little-mentioned,
read on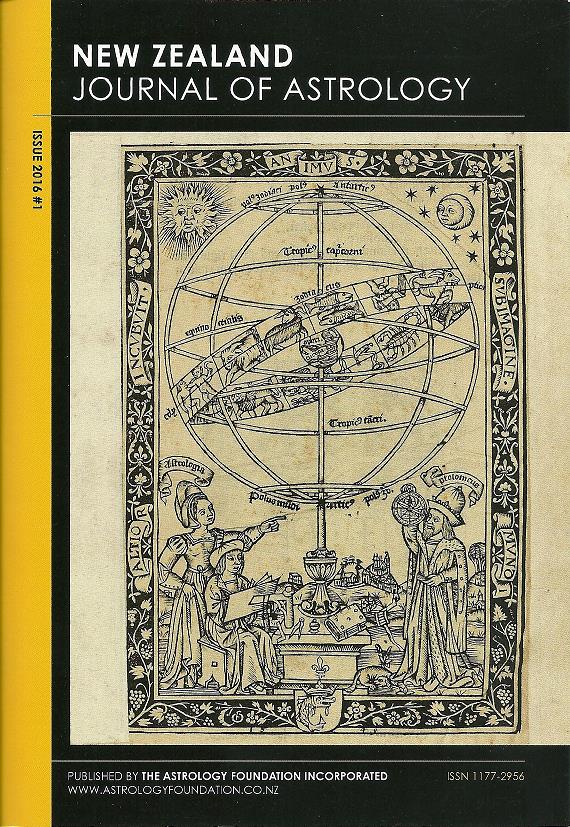 I am very pleased to announce that my article on The Moon, Mercury and Mind has been published in the New Zealand Journal of Astrology.  It's a beautiful publication and I'm honored to contribute.  Thank you, editor Rachel Dalley.
read on