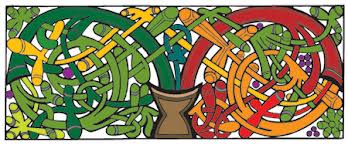 PROGRESSIONS TWO BEGINS IN JULY
This is a sample of what may be included in the course.  Details will follow soon.  The pre-requisite for this course is Progressions One.  No exceptions.
Soul Points in Synastry, a class in the more esoteric points of chart comparison–the draconic chart, soli-lunar midpoints (and other midpoints), the vertex, vertex angles, coalescent charts–will be on offer later this year.
Part Two of
read on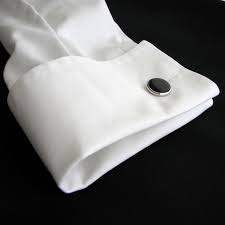 If you have missed getting an OTC slot and would like to be put on a wait list for cancelations, please email me.
read on