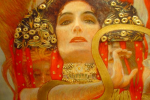 …  CHART NUMBER SEVEN, Which is the chart of degenerate serial killer and psychopath Ted Bundy.
Even his own defense lawyer was quoted as saying, "Ted  was the very definition of heartless evil."
We will go over the BML influence in this chart and then continue with the others, focusing on the way the black moon integrates itself within the rest of the chart.
Congrats to
read on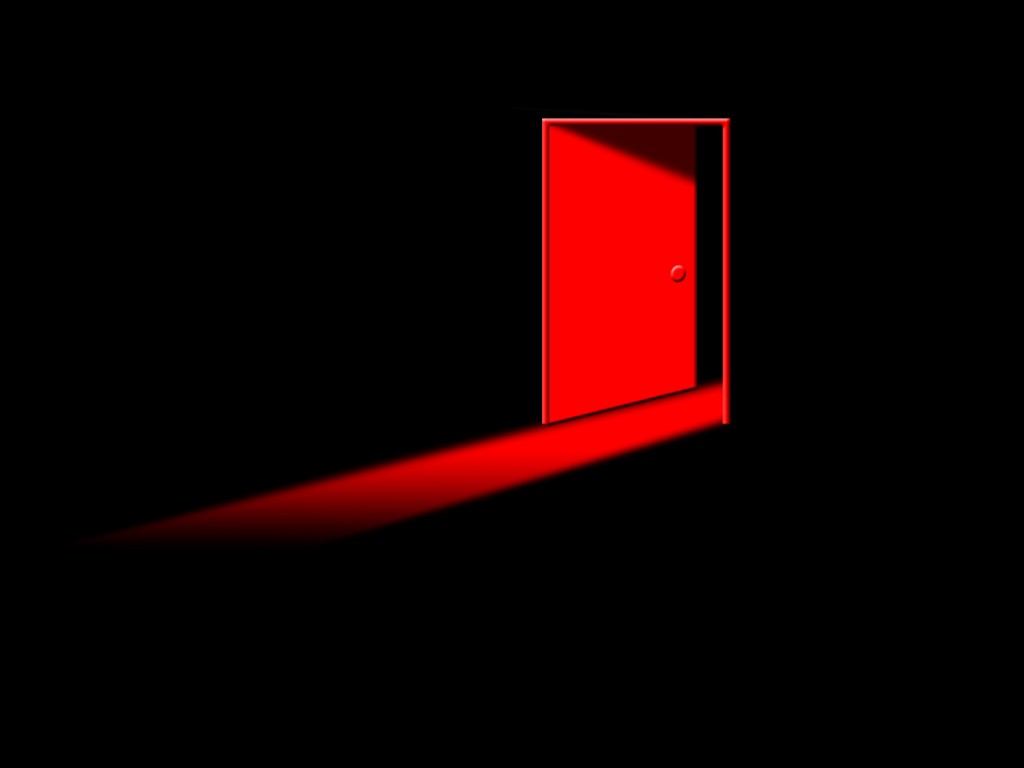 It's difficult to make a judgment on these BML charts without knowing some new things about BML.  I put these up to challenge your concepts and prejudices regarding the Black Moon, and make you think a little about her influence on other planets in the chart.
However, I will give you one massive hint regarding these charts and BML.  BML, in its best expression,
read on