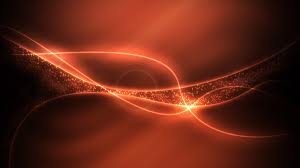 Hi Folks,
Progressions One is now filled.  Thanks very much for responding so quickly.
The way the schedule is shaping up, it looks like Advanced Synastry for May through June and then a continuation of the Alchemy course in mid-July through to September.  A new series of Deep Cuts will be offered in June/early July, plus some other 3 lesson classes.
New on offer will be the Foundations Class.  This
read on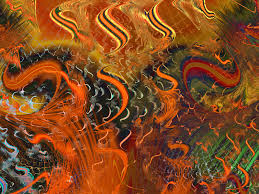 Hi Folks,
As expected, the Progressions One course has filled up quickly.  There are one or two spaces still available.  After this session, progressions one most likely will not be taught in this exclusive one to one format, so if you were looking forward to studying this topic with me, now is your chance.
Send me an email (alcuin9@gmail.com) with the title Progressions One if you would
read on