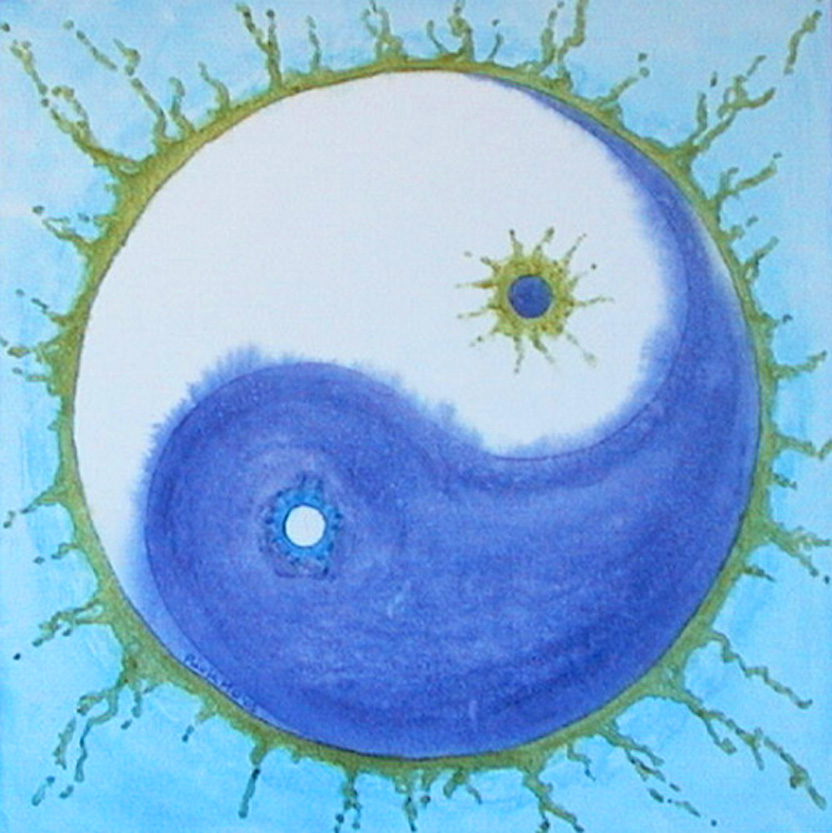 The course of Progressions Two will consist of the following, and may be adjusted according to each student's abilities.   The classes will be illustrated by case studies:
Lesson One:      When Will I Find Someone?  Partnership indicators in the long and short term.
Lesson Two:      Using First Meeting Charts
Lessons Two and Three:      How Long Will It Last?  The
read on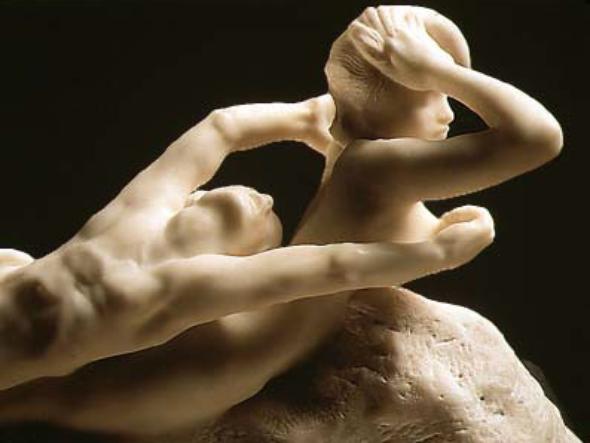 Announcing a Synastry Special Reading:
For one week only, from July 15th to July 22 (except for Sunday, the 17th),  the usual Synastry Reading will also include a comparative analysis of the Draconic charts.  Adding a Draconic Reading is usually $100 extra.
A Draconic Reading reveals purpose at a soul level, and has to do with karma–why are we together?  It is particularly useful if there
read on