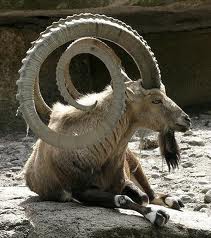 The latest edition of The Widening Gyre is out, with new material on Saturn and info on upcoming classes.
Sign up now for advance notices, special material and more (on the bottom right of this site).
read on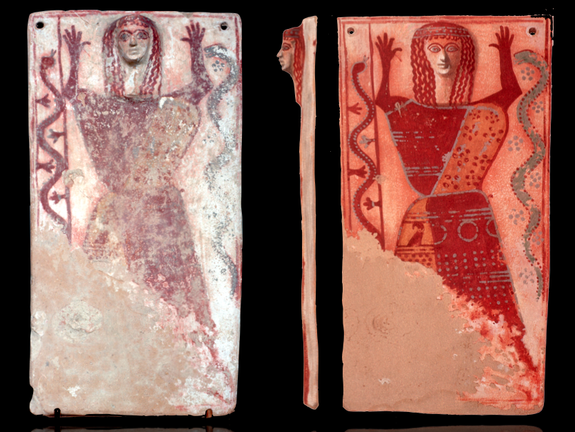 With the return of the dark comes the return of the Dark Goddess.  In Part Two of this course, we examine the role she plays in relationships.
This course is for all of you who have taken Part One.  We have studied the different faces of the Dark Goddess as she appears in the four major asteroids Pallas, Vesta, Juno and Ceres, contrasting her with the pointed chaos
read on