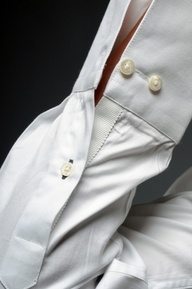 How time flies…here we are again, at the solstice.  I should have known by the way the incessant light and heat is pounding my brain and my windows each day, harrowing for this lover of winter.  (Where is my iced coffee?  Can I put up the air conditioner high enough to replicate December?)  Time for lunar things to take a back seat–Here Comes the Sun.
Off the
read on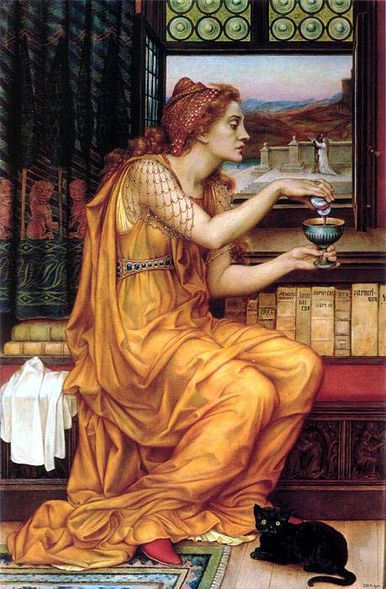 The Dark Goddess Course, Part One, is now full.   Thanks to everyone for the quick response.
Just a reminder to Progressions One students that Progressions Two: Progressions In Synastry will begin the week of August 18th, and will reschedule students around the Labor Day weekend of August 30th, 31st and Sept 1st.
read on