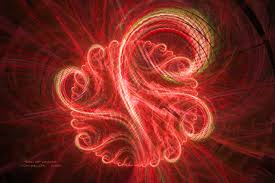 Hi Folks,
Just letting you know that there are only one or two places left in Advanced Synastry.  If you want to get in, now is the time.  Please send me an email with the title "Advanced Synastry."
There seems to be some confusion with the Foundations Course.  First of all, it will be on sale in July.  I will make an announcement when it is ready
read on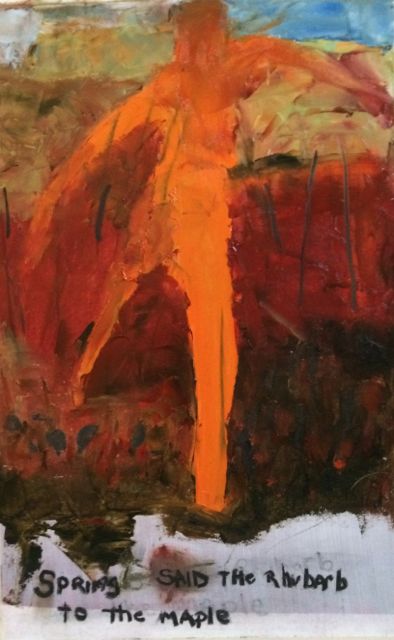 The Advanced Synastry Course will begin the week of May 17th.  The six part course will run to the end of June, and classes/lessons will be between an hour and fifteen minutes and 90 minutes each.
I have been fiddling with the format of this course for some time now.  For a time I dropped the term 'Advanced' and simply called it 'Soul Synastry.'   It has always
read on