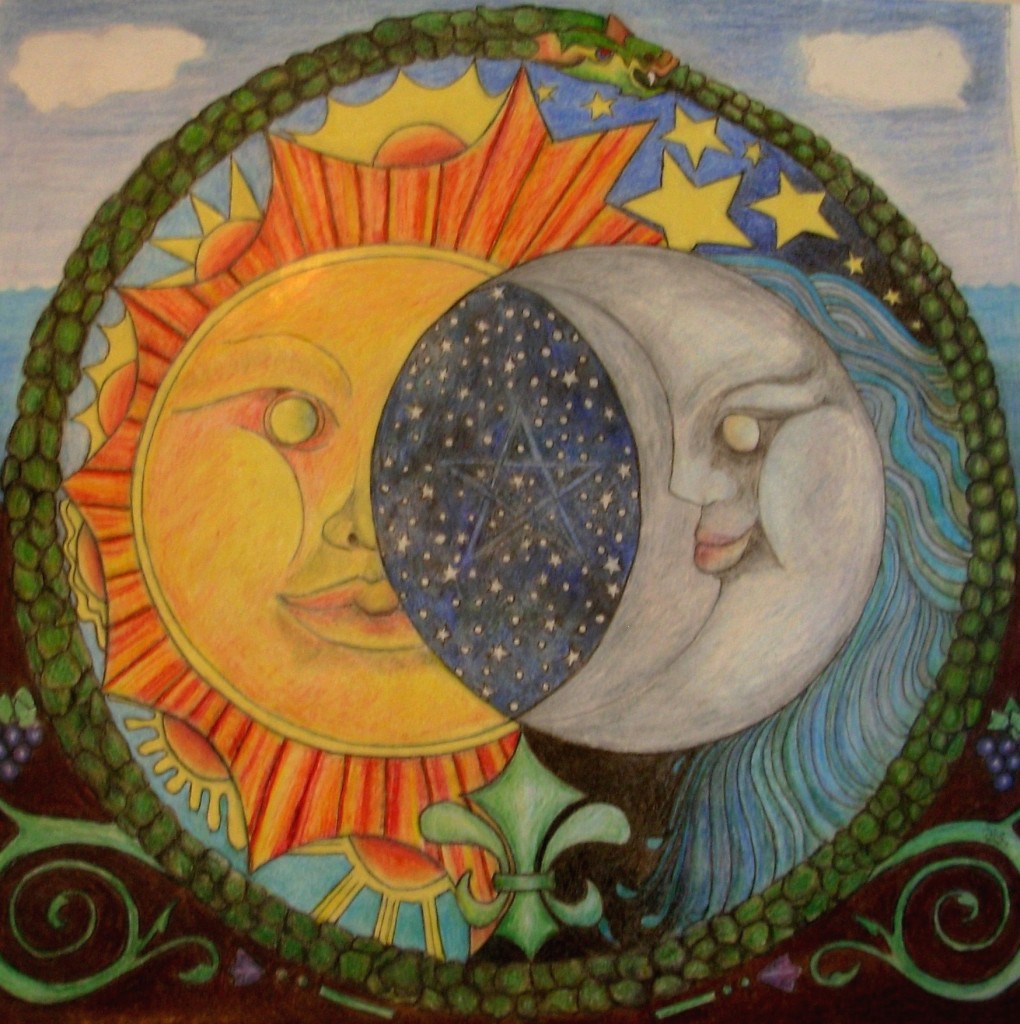 It's back!  Progressions Two is returning to the curriculum.
I don't teach this class very often, at most once every two years or so.  This is because learning about progressions is a lengthy process and they take a while to absorb.  We learn the techniques easily enough, but getting a feel for them and their relationship to the natal chart  is something else
read on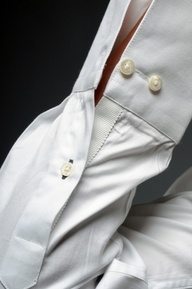 How time flies…here we are again, at the solstice.  I should have known by the way the incessant light and heat is pounding my brain and my windows each day, harrowing for this lover of winter.  (Where is my iced coffee?  Can I put up the air conditioner high enough to replicate December?)  Time for lunar things to take a back seat–Here Comes the Sun.
Off the
read on